Come and join us for a class
Change happens through movement, and movement heals.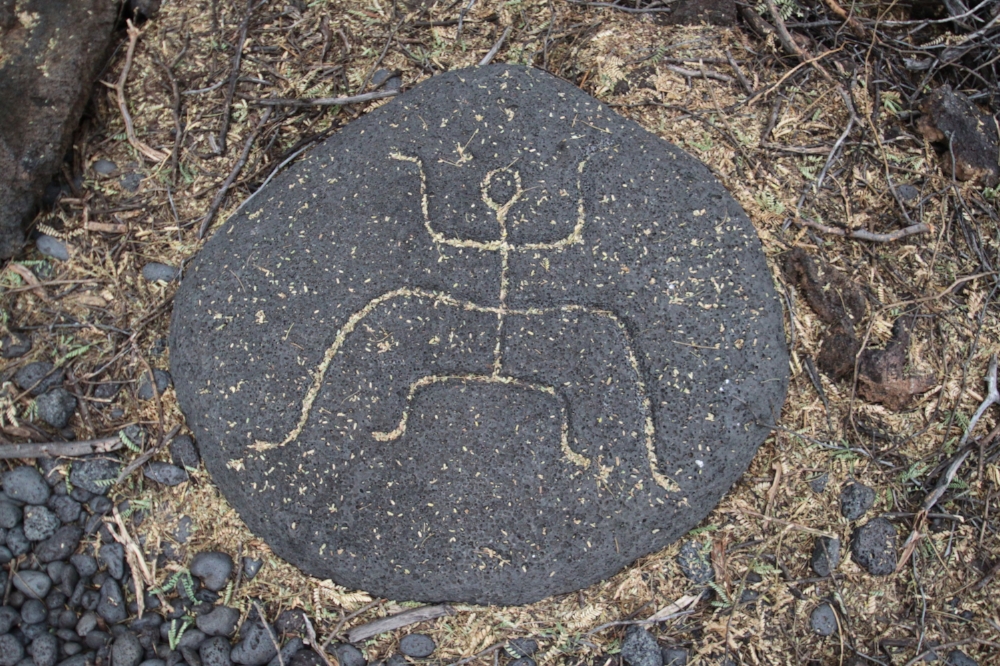 Mondays 8am & 10am
Wednesdays 8am
Walking not only makes muscles stronger, it also strengthens the connections between nerves. You can even build new wiring in your brain. The more you walk, the easier it becomes to walk.
Saturdays 3pm*
A total foot workout. Strengthen and stretch your feet. Relieve foot pain. Halt damage to the rest of your body.
Great for runners, walkers and sportspeople.
Practise the exercises you learnt in Relief For Feet.
Thursdays 8.30am* & 9.30am*
For this class we'll meet at Gunnamatta Bay pavilion in Cronulla. From there we have the option to walk in the park and on the sand, stopping to do some Stretch & Resist moves and also have a play!
Start your day outside in the lovely sunshine, laughing and having fun.
Connected Movement
Mondays 4pm**
For 12 - 18 year olds. Reach your full potential.
Become more resilient, flexible and strong.
Prevent injuries.
Improve recovery time.
Add the missing link to your training by targeting the connective tissue that is not focussed on when being sport specific.
Move, stretch and strengthen from the feet up using movement based exercises.
Cost: $35 for 1 hour class
* $30 for 45 minute class
** $25 for Young Athletes Connected Movement class
Small group classes.
Regular attendance is encouraged to feel and achieve benefits.
The class size is small therefore bookings are essential.
Feel free to bring a friend, classes are open to everyone not just clients of Massage & Movement.
If you're interested in having a private class or a class with yourself and family or friends, at a time that's convenient for you, please contact me.
"I look forward to my class each week. Roslyn caters for individual needs in sessions which are always varied and enjoyable. At the end of a class I feel positive, stronger and more energetic. Definitely worthwhile!" - Fiona

"Ros has been my Massage Therapist for a number of years. As I've been getting older I have suffered with 'aches and pains' in various parts of my body. Ros had recommended her classes to me for sometime before I took the plunge and started attending in early 2017. It has made a remarkable difference to my ability to move without pain and to feel confident in my balance in my day to day activities. It has also helped my fitness levels as well. I started with a degree of reluctance and lack of confidence in my ability to move as well as others in my class...but Ros has always made me feel comfortable and at ease. I generally come out of the class 'feeling taller' and with stress levels that are significantly lower than when I arrived! I can highly recommend the class." - Judith
Stretch & Resist Classes are a fun and relaxed way of maintaining and improving your body's flexibility and posture. Increasing your self belief, confidence and empowerment through movement.
The classes are suitable for everyone, at all levels of health and fitness.
We're aiming to create space in the body, improve our elasticity and unstick those areas that are prone to getting stuck - our hips, our ankles, our upper back. If we keep the movement in these areas, our entire body can remain pain-free, injury-free and happy.
My classes incorporate whole body movement which includes:
body awareness

active resistance stretching

"melting" stretches

muscle strengthening

co-ordination & dexterity

balance
This healthy movement and healthy exercise affects our psyche and mental fitness. It's important for everyday movement, as well as for prevention of injuries and rehabilitation.
Movement to help you feel agile and ageless.
Healthy fascia is resilient, flexible and strong, helping to prevent injuries and improve recovery time.
The fascial system wraps around, through and in-between every muscle, bone, nerve, organ and blood vessel in your body. "It's more accurate to say that there is one muscle poured into six hundred pockets of the fascial webbing." (Tom Myers) Our fascia is our richest sense organ; it holds all our day to day muscular, mental and emotional tension. Therefore we must stretch and strengthen it in a slow and mindful way.
Take control now, and have fun doing it.
 
For bookings and further information contact Roslyn:
P: 0419 691 960